Our masts and towers are designed and built to be robust and resilient. However, maintenance is important for ensuring their longevity and safety. Regular mast and tower inspection can identify parts that need cleaning, repairing or replacing to ensure full functionality.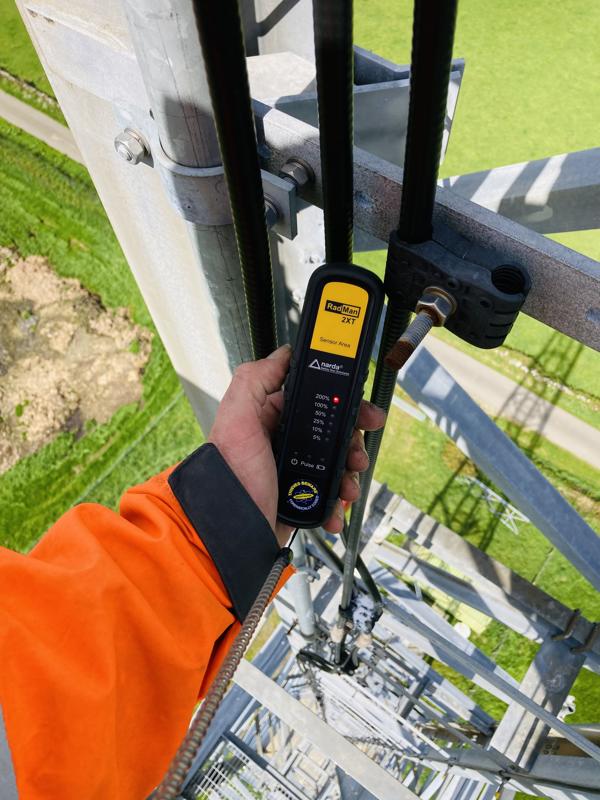 With knowledge of all components, our team complete thorough checks to ensure all is in good condition and working order. Where elements are worn, damaged or corroded, we are fully equipped to undertake the necessary cleaning, repairs or replacements. We are happy to inspect and maintain all types of masts and towers, even if they weren't supplied by Site One. 
Our Mast Maintenance services include:
If you have any questions about our mast and tower maintenance services, please speak with the team.