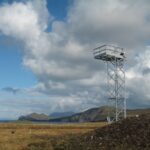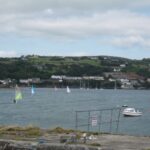 Valencia Island, Co. Kerry in the far south-west of Ireland. Views, hospitality and weather all awesome. And we even managed to build a tower.
And just along the coast at Union Hall in Co. Cork. Tough work but someone has to do it.
Welcome to our Latest News Section, the source for all updates related to our products and services.